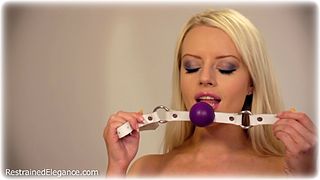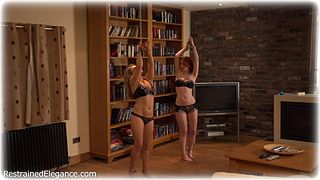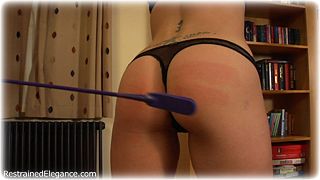 For our next feature I'm planning on doing a much more developed Slave Auction theme, building on the storyline ideas we've shot for Restrained Elegance for Fi and Amy's slave auction and for Hannah Claydon's Chat Room Tease video.
I know a lot of people have asked for Slave Auction requests - I'd love to hear some of your ideas! Especially if you can describe a few spectacular visual ideas that you'd like to see us film as part of a feature-length exploration of the idea of beautiful slavegirls put up for auction!
It's going to have to have a modern setting for the main part (the location we have booked for the shoot is a Regency house but with modern interior decor) although I'm thinking maybe we could have a few historical flashbacks to the earlier days of Honest Omar's establishment...
Please let us know what you'd like to see!
Cheers, Hywel.